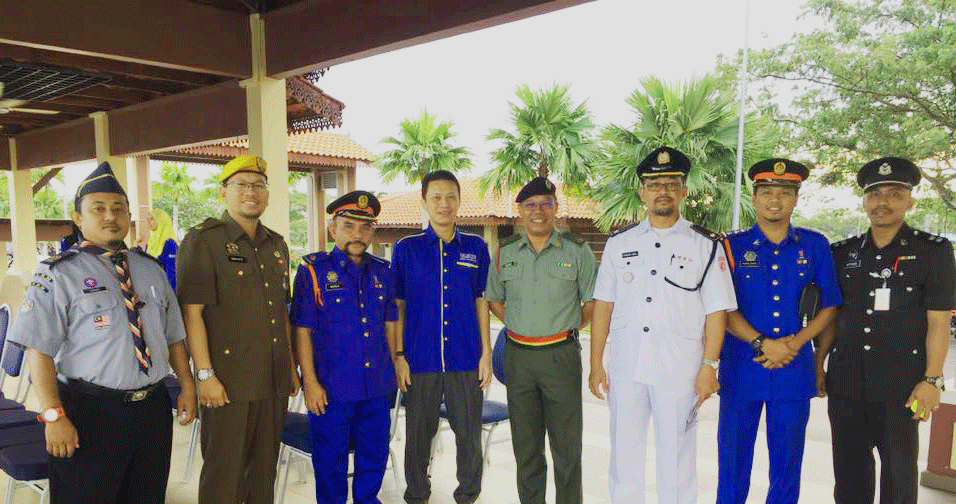 More than 50 students organisations and societies are available under the Student Affairs Office ( HEP ).
Come and join us !
Institut Jurutera Malaysia ( IEM-UTHM ).
Kelab Aeronatik.
Kelab Kejuruteraan Awam.
Kelab Mahasiswa Diploma Pertama ( KMDP ).
Kelab Pengurusan Teknologi.
Kelab Teknologi Maklumat dan Multimedia.
Kelab My Agrosis.
Kelab Kaunseling dan Kerjaya.
Kelab Kejuruteraan Elektrik.
Kelab Keusahawanan dan Teknologi.
Kelab Kejuruteraan Mekanikal.
Kelab Pendidikan Teknik dan Vokasional.
Kelab Teknologi Kejuruteraan ( ETEC ).
Kelab Green and Campus Sustainability ( GASCA ).
Science Technology Club ( STC ).
Persatuan Anak-Anak Felda ( PERSADA ).
Sekretariat Alumni Mahasiswa UTHM.
Enactus @ Student in Free Enterprise ( SIFE ).
Sekretariat Pencegahan Rasuah ( SPR-UTHM ).
Student Innovation and Creativity Club ( STIC ).
Sekretariat Perpaduan.
Kelab Sahabat 1 Malaysia.
Kelab PEMADAM.
Kelab Sukarelawan Universiti.
Kelab Penyayang.
Sekretariat Rakan Muda.
Kelab Taekwando.
Kelab Karate Gohsin dan Rhyu.
Kelab Kembara.
Kelab Warisan.
Siswa Siswi Pertahanan Awam ( SISPA ).
Kor Sukarelawan Polis Siswa Siswi ( SUKSIS ).
Kelab Pengakap Kelanasiswa.
Pasukan Latihan Pegawai Simpanan ( PALAPES ).
Pasukan Bomba Bantuan Institusi.
Kor Sukerelawan SISKOR ( PENJARA ).
Pandu Puteri Siswi.
Briged RELA Siswa Siswi ( RELASIS ).
Kelab Gerakan Pengguna Mahasiswa UTHM.
Kelab Iqra'.
Sekretariat Sahabat YADIM.
Kelab Sahabat @ Kelab Pertubuhan Kebajikan Islam Malaysia ( PERKIM ).
Sekretariat Bahasa Melayu/Inggeris/Cina.
Kelab Seni Sunda.
Persatuan Seni Silat Gayung.
Kelab Seni Silat Cekak Malaysia UTHM.
Kelab Seni Silat Cekak Hanafi.
Kelab Budaya dan Bahasa Antarabangsa.
Kelab Fotografi.